I can't lose in collective bargaining, right?
The Big Gamble
One of the standard promises of union organizers is better pay and benefits. They try to convince a group of employees that no matter what they have now, it will only get better if they "gang up together" and bargain as one large group. Unfortunately for the employees, that's not how collective bargaining works. Here's what the National Labor Relations Board says: "There is, of course, no obligation on the part of an employer to contract to continue all existing benefits, nor is it an unfair labor practice to offer reduced benefits."  MIDWEST INSTRUMENTS, 133 NLRB. NO 115
In other words, you could lose what you already have.  The only guarantee a union can really give you is that you will have to pay union dues.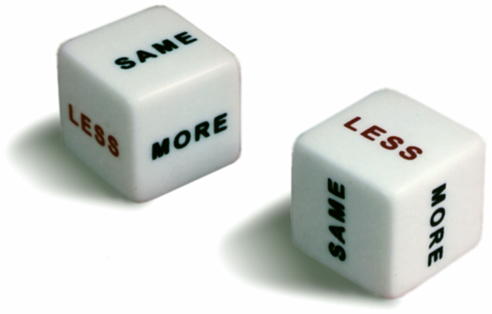 There are no guarantees in collective bargaining!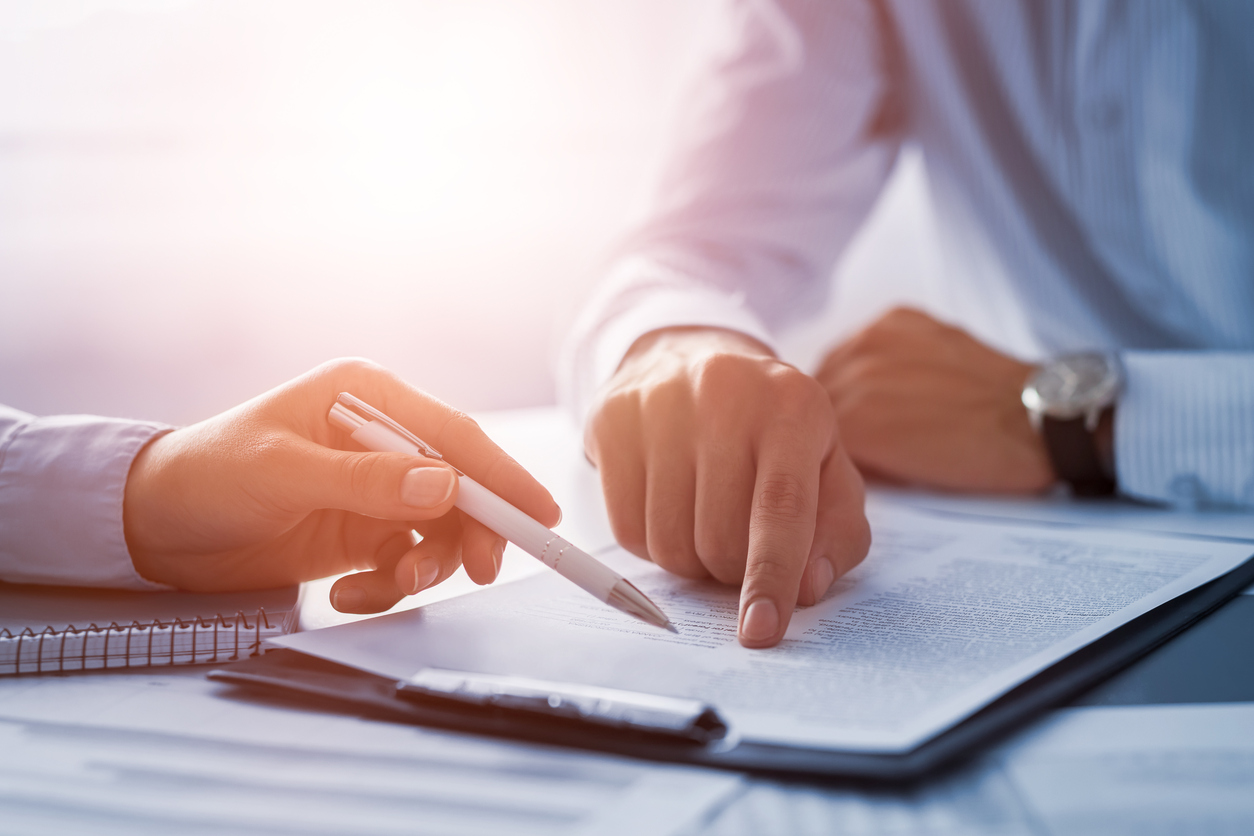 CLICK THIS LINK
to download a copy of the Basic Guide to the National Labor Relations Act from the NLRB.
The truth is that unions have a very specific agenda, and it is different than what employees are told by organizers. The union agenda consists generally of 1) securing a contract so dues can begin to be collected from employees, and 2) dues check off and union security clause provisions which protect union interests (more about that below). When bargaining begins, the only "chips" the union brings to the table are the benefits you currently have, and the threat of strike.
There are three parties at the bargaining table:
The employees – you bring everything you currently have, ie. wages, benefits, 401(k), company match, incentives
The company – brings the checkbook (or money)
The union – brings nothing to bargain with. The only thing the union has to bargain with or trade, is the employees' things
The outcome of negotiations is unknown – each of the three parties have things they want in the contract, and will "bargain" to get.
Negotiations could mean less benefits – bargaining is a give and take process.
You will not lose benefits because of union activity.  But the outcome of negotiations is uncertain – you could get more, you could get less or you could stay the same (plus pay dues).  There is no guarantee you'll keep what you have now.
"Collective Bargaining is potentially hazardous for employees and as a result of such negotiations, employees could wind up with less benefits after unionization than before." 
COACH & EQUIPMENT SALES CORP., 228 NLRB No. 51
"Employees understand that a union cannot obtain increased benefits just by winning an election, but that benefits must be obtained through collective bargaining." 
BURNS INTERNATIONAL SECURITY SERVICES, 256 NLRB NO. 165
What Really Happens in

Union Bargaining?
Much is misunderstood about the bargaining process itself. Employees generally believe, and are often told, that the union will go to the bargaining table with a list of issues important to the employees, and do its best to get the most in relation to those issues. However, what employees don't know is that the union has an entire list of contract provisions that are important to the union as a business, and have no beneficial impact for the employees. The employees are also unaware that these union institutional issues are far more important to the union than the issues that matter to the employees.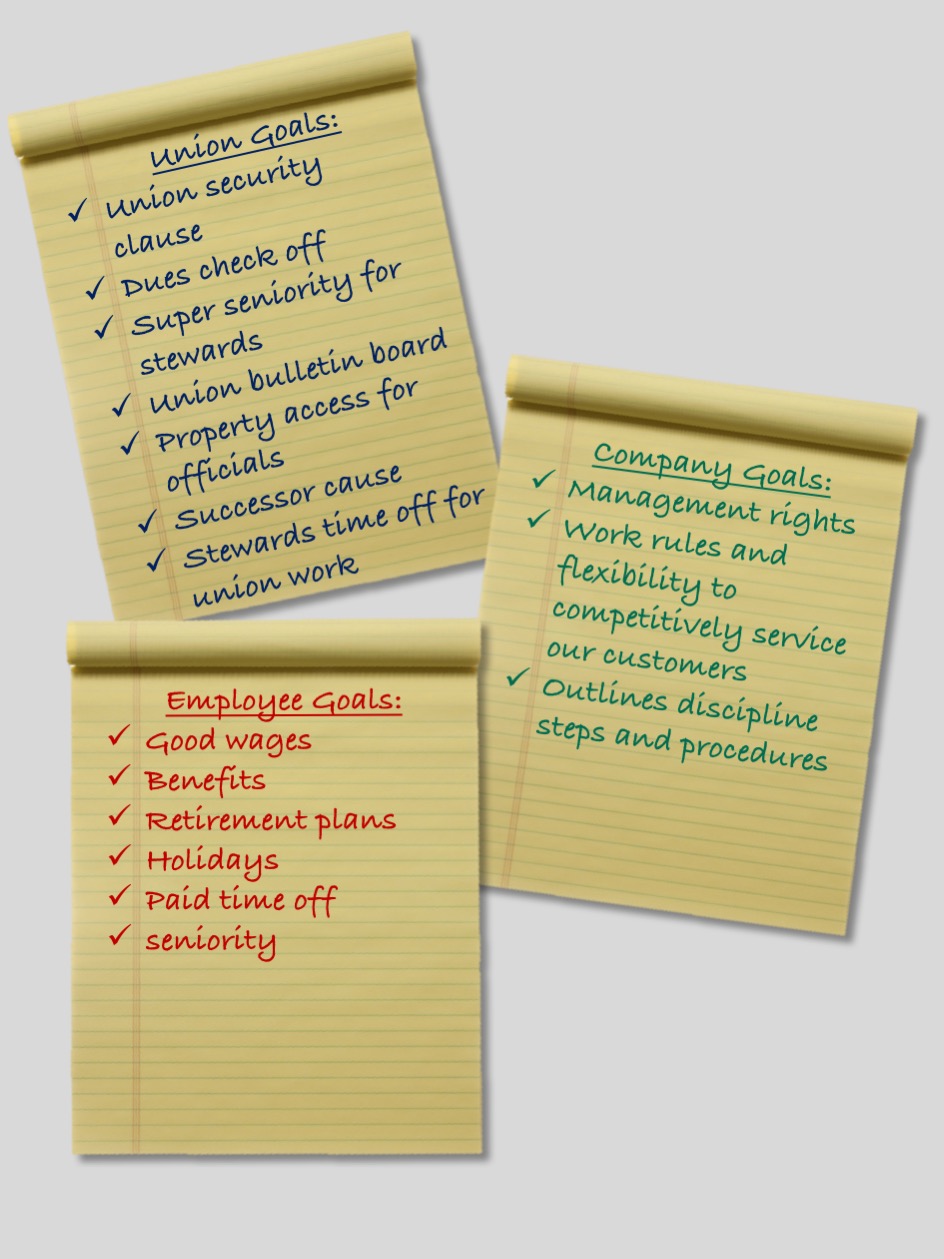 What former union officials and staff have to say…
What you have now – your bargaining chips:
Health Care Plan

Dental and Orthodontic Plan

Vision Plan

Flexible Spending Accounts

AYCO Financial Planning

401(k) Plan with company match

Life Insurance

Short-Term Disability (STD)

Long-Term Disability (LTD)

Well-Being Programs

ShareCare

College Programs

Paid Bereavement

Paid Sick Days

Paid Vacation

Paid Holidays

Vacation Purchase Program

Employee-paid Supplemental Benefits
Who Does The Bargaining?
The union will most likely hold a meeting of the members and ask what they want in the contract. It will likely be a very long "wish list."
But at the bargaining table, the union does the talking; the union writes up and decides which proposals to make.
You have elected them as your representative to speak on your behalf, and ultimately decide on all the terms and conditions of your employment.